Copy of Copy of The Comedy Catch
The Comedy Catch has served Chattanooga for 30 years and is located in the famous Chattanooga Choo Choo Hotel.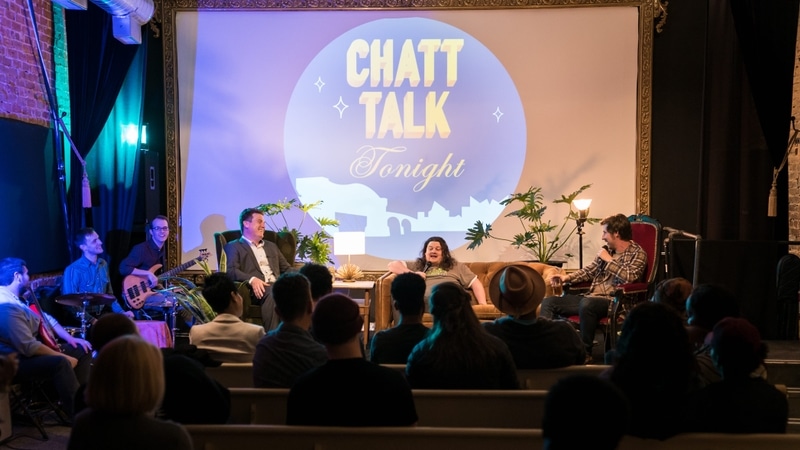 Copy of Copy of The Palace Theater
Chattanooga's only independent theater is home to three monthly comedy shows: Once a Month, Cut-Throat Comedy, and Chatt Talk Tonight.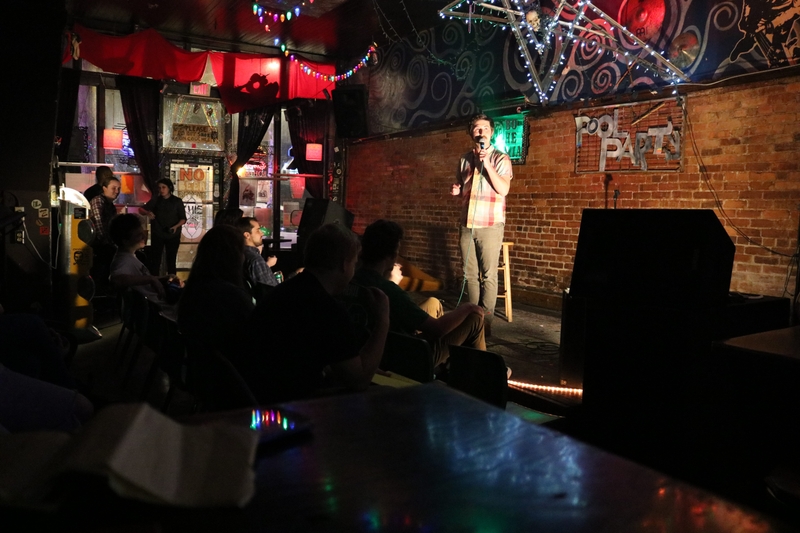 Copy of Copy of JJ's Bohemia
Named as one of the 100 Greatest American Music Venues by Consequence of Sound
Copy of Copy of Improv Chattanooga
This 'Black Box' venue is home to Chattanooga's Premiere Improv Troupe and their one of a kind show, 'Improv vs Standup'.
JJ's Bohemia - 231 E M L King Blvd, Chattanooga, TN 37403
The Palace Theatre -118, 818 Georgia Ave,Chattanooga, TN 37402

Improv Chattanooga -1800 Rossville Ave, Suite 106, Chattanooga, TN 37408